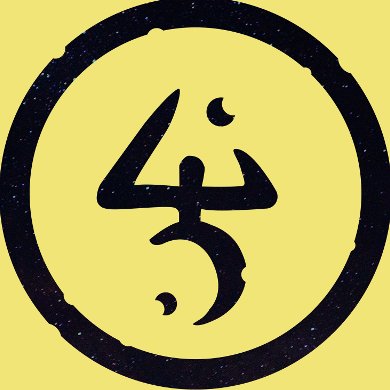 We are very VERY excited by the launch yesterday of the Kickstarter campaign for Pelgrane Press' brand new Lovecraftian game, Yellow King RPG. This game sounds amazingly cool — not only is it written by Robin D. Laws, one of the most accomplished game designers in the tabletop RPG industry, but it draws upon one of the most intriguing and enigmatic corners of the Mythos. Comprising four main game books — one set in 1890s decadent Paris, one in an alternative reality WW2, one in an alternative reality 2017, and the last in a weird twist on OUR version of 2017.
But the thing that excites us MOST about the campaign is that we get to be a part of it — in addition to the four core books of Yellow King RPG, the campaign will also provide backers with a novel (written by Robin) and a sourcebook called "Absinthe in Carcosa". This last volume will be made up of a bunch of pages designed to serve as weird inspirations and starting seeds for uncanny stories … and formatted as a kind of huge in-game prop, comprising replicas of pages from the personal notebook of an unfortunate 1890s artist whose encounters lead him on the slippery slope to truth, madness, and the horrible revelations of the Yellow King. And it is in the creation of these paste-up pages of rambling doom that we have been asked to help out. You can see, above and below, a couple of initial mockup pages we have made — based partly on the hideous imaginings of Robin — to demonstrate how the final sourcebook will appear.
We are really excited by the opportunity to work with Pelgrane again — they are a great company (and fantastic, friendly people too). We hope that their Kickstarter goes gangbusters. At the moment I write this, it's already funded 300% and has crashed through five stretch goals … so it really does seem that there are many folks out there who really DO want to see the Yellow Sign. If you think you might be one of them … please consider backing Pelgrane's campaign! The King will remember it when the time comes right.