We don't usually use the Cthulhu Reborn blog as a vehicle to advertise people's Kickstarters … but there are two pretty remarkable campaign happening now-ish that we're willing to make an exception for.
The first is the already-massively-funded Kickstarter for Graham Walmsley's super-light rule system Cthulhu Dark. As I write this the campaign is something like 850% funded with about four days still to go. Whether or not you're interested in funding the KS, it's still worth visiting the page just to watch the cool campaign video — I swear these things are getting more and more professional. Long-time readers of Cthulhu Reborn might remember that we interviewed Graham a few years back (with a short addendum), during which he spoke a lot about the realities of being a small-scale publisher. We are really thrilled to see his Kickstarter doing so well … and really do hope that the last few days keep the momentum moving quick enough to get to some of those enticing final stretch goals.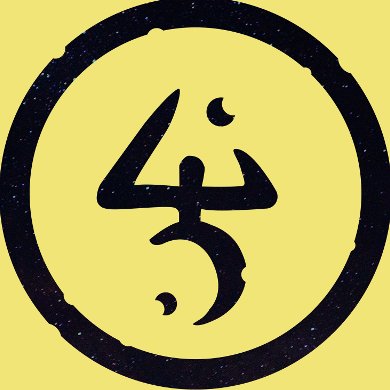 The second Kickstarter that I want to mention is … still some days away from launching (so I will need to be deliberately vague). All I will say at this stage is that recently I received a link to THIS strange twitter video. Make of it what you will 🙂 And watch that space.